Grayslake Chamber serves the following communities: Grayslake, Gages Lake, Avon Township, Wildwood, Third Lake, and Hainesville.
Where we are Located
We are located in downtown Grayslake at 10 South Seymour Ave. Our office is on the lower level of the Grayslake Village Hall.
History of the Chamber
The Grayslake Chamber of Commerce was started in 1950.
The Grayslake Area Chamber of Commerce and Industry is a voluntary, non-profit organization comprised of over 200 commercial, industrial, professional, and retail firms as members. The Chamber acts as a liaison between the business community, state and local governments and local citizens on matters concerning their well being.
The Chamber provides its members opportunities in numerous business services including joint advertising programs, business referral services, informative general membership meetings and various opportunities to network.
Grayslake is a great place to live, work and raise a family, primarily because of the people who make it their business to invest their time and effort into the community.




Mission
The Grayslake Chamber of Commerce is a group of talented business professionals working together to ensure the success of the businesses in the community we serve.
Membership Benefits Include the Following: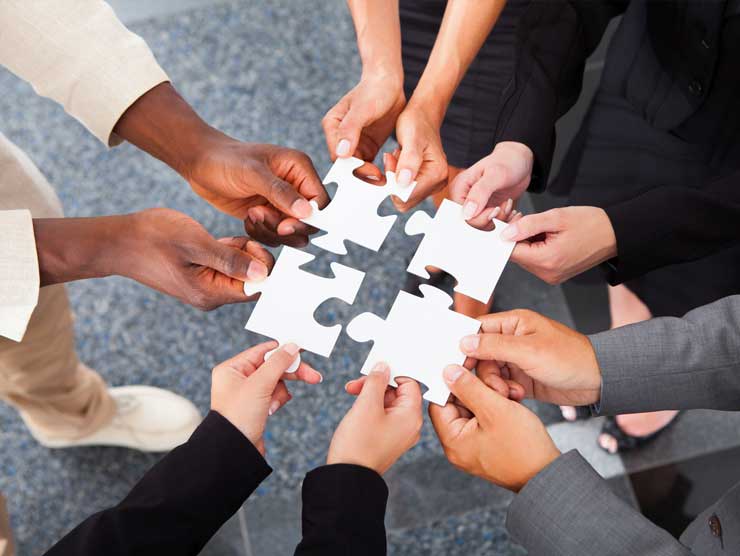 New Business Contacts
Business After Hour Mixers - an opportunity to meet fellow members of the business community in a relaxed setting
Monthly Membership Meetings - Programs and events of interest to the business community
Networking Opportunities- including the annual golf outing held in June at Stonewall Orchard Golf Club in Grayslake
Networking with Other Chambers - Joint meetings throughout the year with neighboring Chambers of Commerce
Publicity and Exposure
Community Resource Guide - Distributed to over 20,000 households and businesses, this guide lists Chamber businesses alphabetically and categorically. Advertising opportunities are available
Ribbon Cuttings & Re-Grand Opening Celebrations
New Resident Packets - Welcoming packets sent to new residents featuring information about the Grayslake area, as well as advertising materials by our Chamber members
Referrals - When receiving requests for goods or services, the Chamber refers members only
Mailing Lists and Labels - Lists and labels of Chamber members are made available to members only
Member to Member Discounts
Arts Festival & Wine Tasting
Canceled
Mark you calendar for June 19, 2021
Grayslake Craft Beer Festival
Canceled
Mark your calendar for June 5, 2021
Color Aloft Balloon Festival
Canceled!
Mark your calendar for August 20, 2021
Grayslake Summer Days
Canceled!
Mark your calendar for
August 20, 21 2021

















Golf Outing
Thank you to everyone who participated in our Social Distancing
Golf Outing!
First Place Winners: Central Bark!
Please mark your calendar for
August 4. 2021!
Business Trick or Treat
Due to Covid-19 the Business Trick or Treating has been canceled.
Grayslake Tree Lighting Ceremony
A warm and friendly Village event with a tree lighting ceremony, visits with Santa, sleigh rides and more
5K Family Fun Run

Canceled!
Please mark you calendar for July 10, 2021
Upcoming Events

Nothing Scheduled at this time.
Celebrate 125

Grayslake turns 125!
Buy your t-shirts, hoodies and mugs at the Chamber




Timothy Perry President-Elect
State Bank of the Lakes
Linda Wegge Slipke
Treasurer
ATC Wegge
Steve Lawrence
Mark Hamilton
Churchill, Quinn, Richtman & Hamilton
Executive Director
Grayslake Chamber
Michelle Anderson
27 Houses
Orthodontic Specialists of Lake County
Ryan Durtis
Jordon Debbink
CYN Counseling Center
Sara Gallagher
Strang Funeral Chapel & Crematorium, Ltd.
Baird & Warner Real Estate
Orthodontic Specialists of Lake County
Better Homes and Garden Real Estate Star Homes
Bryan Slipke
ATC Wegge